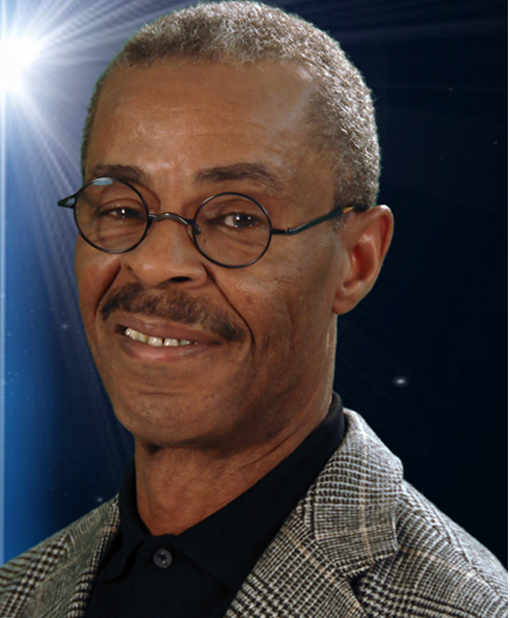 Delbert Boone is one of the nation's foremost authorities on addiction and criminal behavior, and other social ramifications associated with addicted individuals, an identity established through his ability to consistently help drug offenders and addiction professionals understand the parallels between addiction and criminal behavior.
Over the past 30 years Delbert Boone has worked with addicts from all walks of life and by relating his own struggles with addiction to alcohol, heroin and incarceration, he has given hope where there previously was none. Boone has developed the tools to help individuals who are facing addiction to alcohol and other drugs, incarceration, depression, frustration, and loneliness.
Boone's primary work is through his own consulting and training firm NND Productions, in which he consults with both local and federal correctional systems, as well as school districts and law enforcement officials nationwide to deliver quality and effective substance abuse treatment programs, services and training.
Delbert Boone is an award winning film presenter for FMS, Productions, Inc. Since 1995, he has been honored with nine International Telly Awards and recognized for outstanding contributions at four American Corrections Association Film Festivals for his video/DVD programs. Boone is a Certified Substance Abuse Counselor, Certified Psychotherapist, American Institute of Clinical Psychotherapists and received his BS degree from the Central Michigan University
Learn more from the renowed speaker, Delbert Boone, through courses available online through CEU Matrix. CEU Matrix provides the the most up-to-date online training courses and material available for re-certification (and certification) for professionals currently working in the the addiction, mental health, and criminal justice fields.
Two of our most popular courses include: